I got a plenty of questions over the past few weeks and I decided to write this blog and do a short video to share my views.
Here are the questions that I got:
Is now a good time to launch a business with the ongoing Coronavirus pandemic?
Which industries are hit hard due to COVID-19 and which businesses are still thriving?
What are some of the best recession-proof business ideas that you can start even in the Coronavirus economy?
If you are planning to start a business with long-term growth potential in this new world of the Coronavirus uncertainty, then be sure to read this entire blog.
Current Global COVID-19 Situation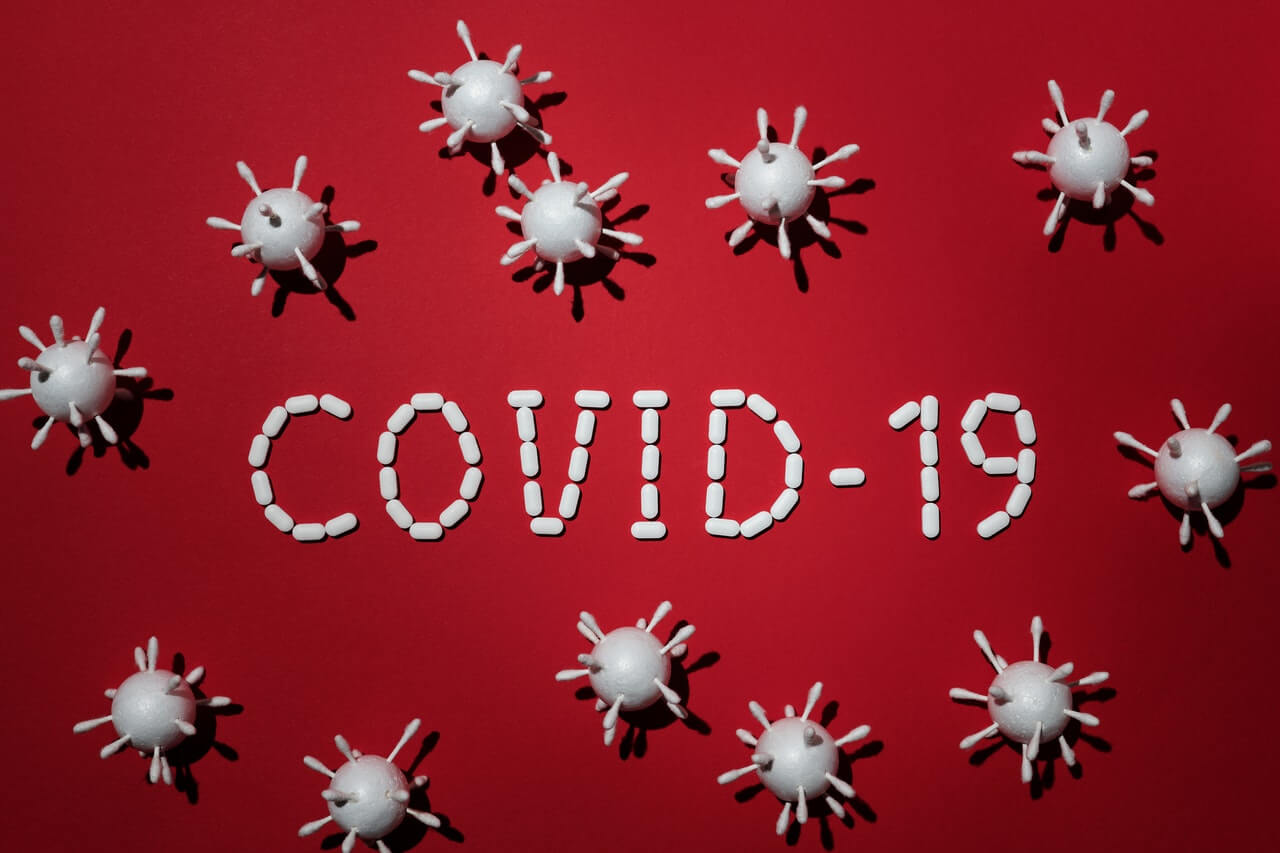 The government has taken extreme measures amid the coronavirus outbreak to save human lives.
Several countries have put quarantine measures on the entire population. For India, that's around 1.3 billion people in lockdown.
In most countries including the US, people are in a self-isolation mode to mitigate the impact of COVID-19 and in India, there's a very strict lockdown, curfew situation, where you can not step out of your home.
As an inevitable outcome, it has directly impacted the economy, businesses, and our day to day lives.
Impact On Different Industries
Aviation
It is one of the hardest-hit industries. More than 100 countries have put travel restrictions so clearly, airlines have a lot of turbulence to navigate.
Hospitality Industry
Since we are in a lockdown and travelling is restricted, it is directly impacting the Resorts, Hotels along with Restaurants, Malls and Multiplexes following the new rule of avoiding crowded places.
Hospitality Industry is already counting losses.
Automotive Industry
It has seen a huge slump in sales worldwide. Of course, we are not stepping out of our homes. What do you expect?
Travel & Tourism Industry
The coronavirus has hit Travel & Tourism really hard putting millions of jobs at risk as travelling is restricted and may remain so, for a certain period of time.
Sports Industry
All the sports events and tournaments were immediately called off after the outbreak of the coronavirus globally, it's uncertain when sports will get back to normal.
Apparel industry
No reason to dress up or perhaps nowhere to go, Apparel Industry has been hit badly which also has put a lot of jobs at risk and many being laid off due to no demand and supply chain, no fashion shows and no new trends for the season.
Poultry And Seafood Industry
Due to the rumour of the virus being transmitted through poultry and seafood, reduced demand has led to a reduction in price and in turn, has affected many livelihoods.
The coronavirus has affected most industries leaving aside the ones that are available at a click, the only businesses that seem to be operating and profiting.
The Role Of Technology Amidst The Lockdown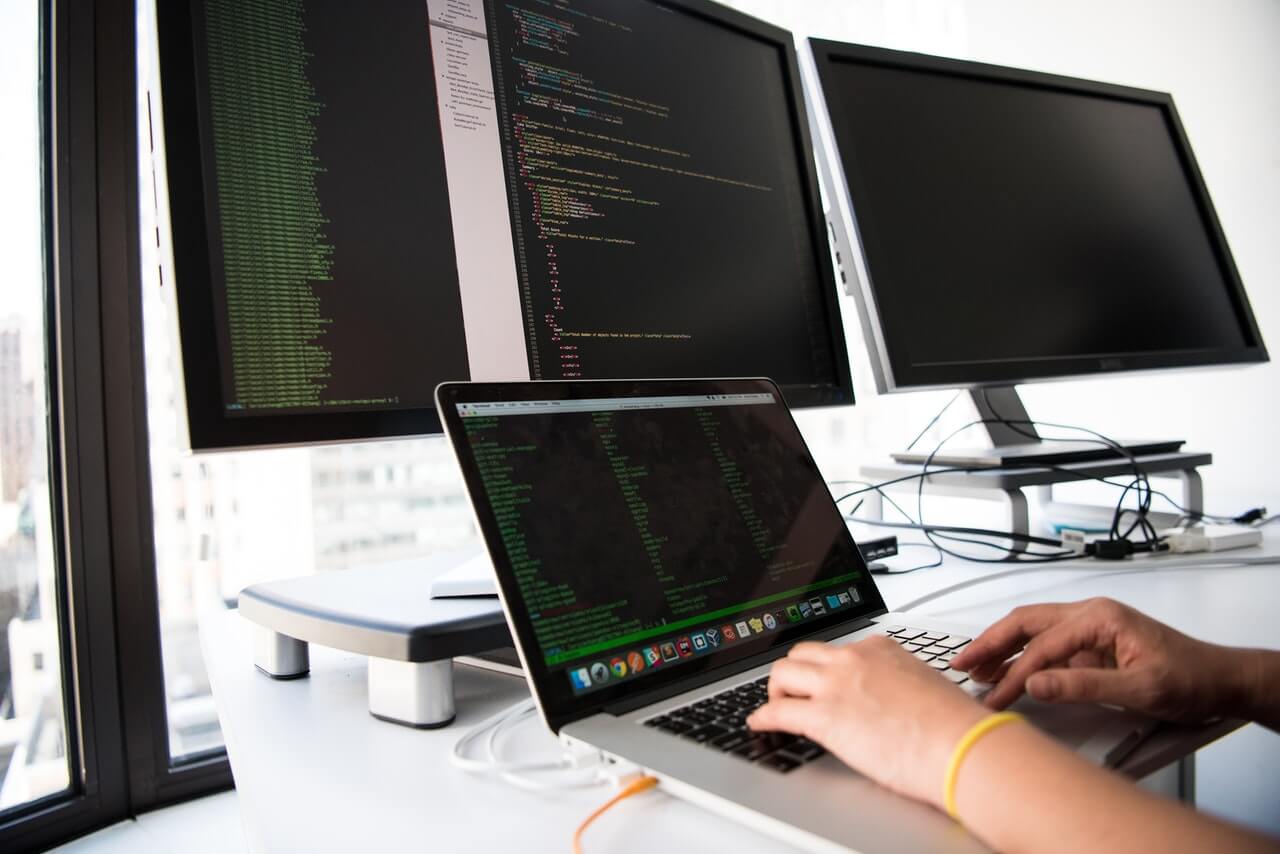 While we are stuck at home, our only outlet to the outer world is an internet connection and a device.
And that is changing the consumer's consumption habits.
We are buying

food,
groceries,
medicines,
and everything that we possibly can, online.

We are using technology to work online.
Children are using technology to connect with the teachers and learn online.
The technology companies and especially the ones with apps are not only surviving but they are thriving during this pandemic.
These are the various sectors that have the potential even in the coronavirus economy.
Thriving Businesses During The COVID-19 Pandemic
Netflix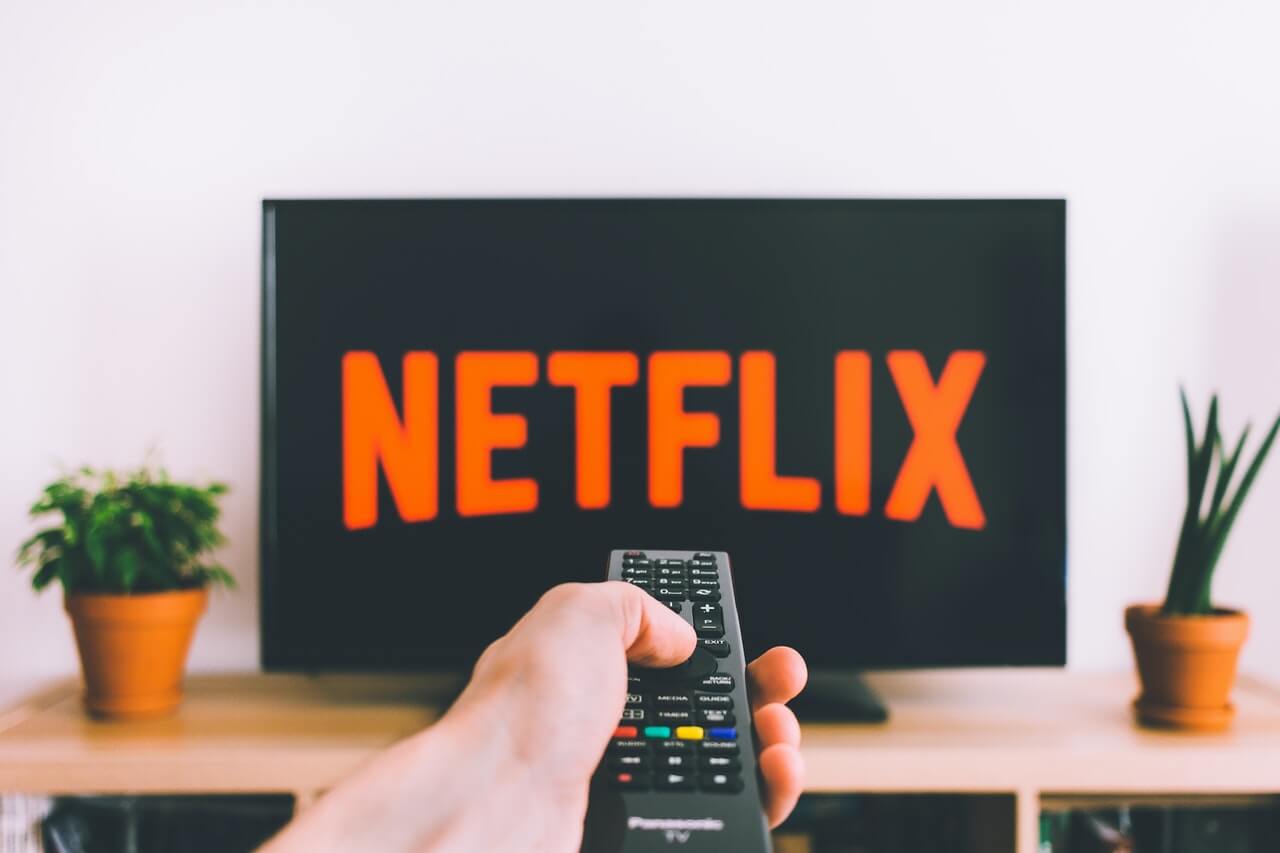 The media company that is least impacted by COVID-19. In fact, it grew at an immense rate since the coronavirus outbreak.
Around 16 million new users signed up for Netflix in the first quarter alone.
Zoom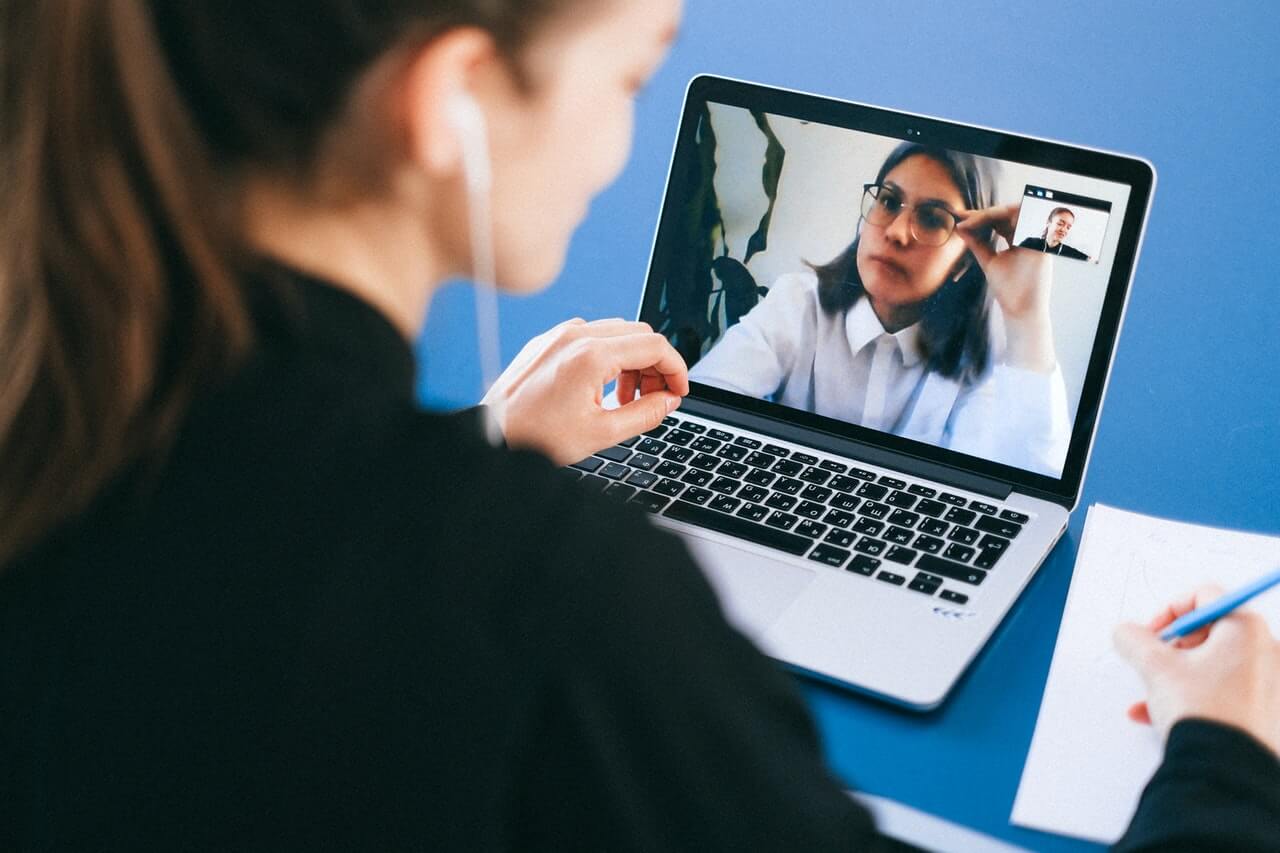 There's a boom for Zoom. This video communications company is the most downloaded business app in the US and got 62M downloads in just one week in March.
Their share price soared giving the company a market value of $42bn. Increasing Eric's net worth by more than $4bn since the Covid-19 crisis started.
Business (App) Ideas
Online Grocery Delivery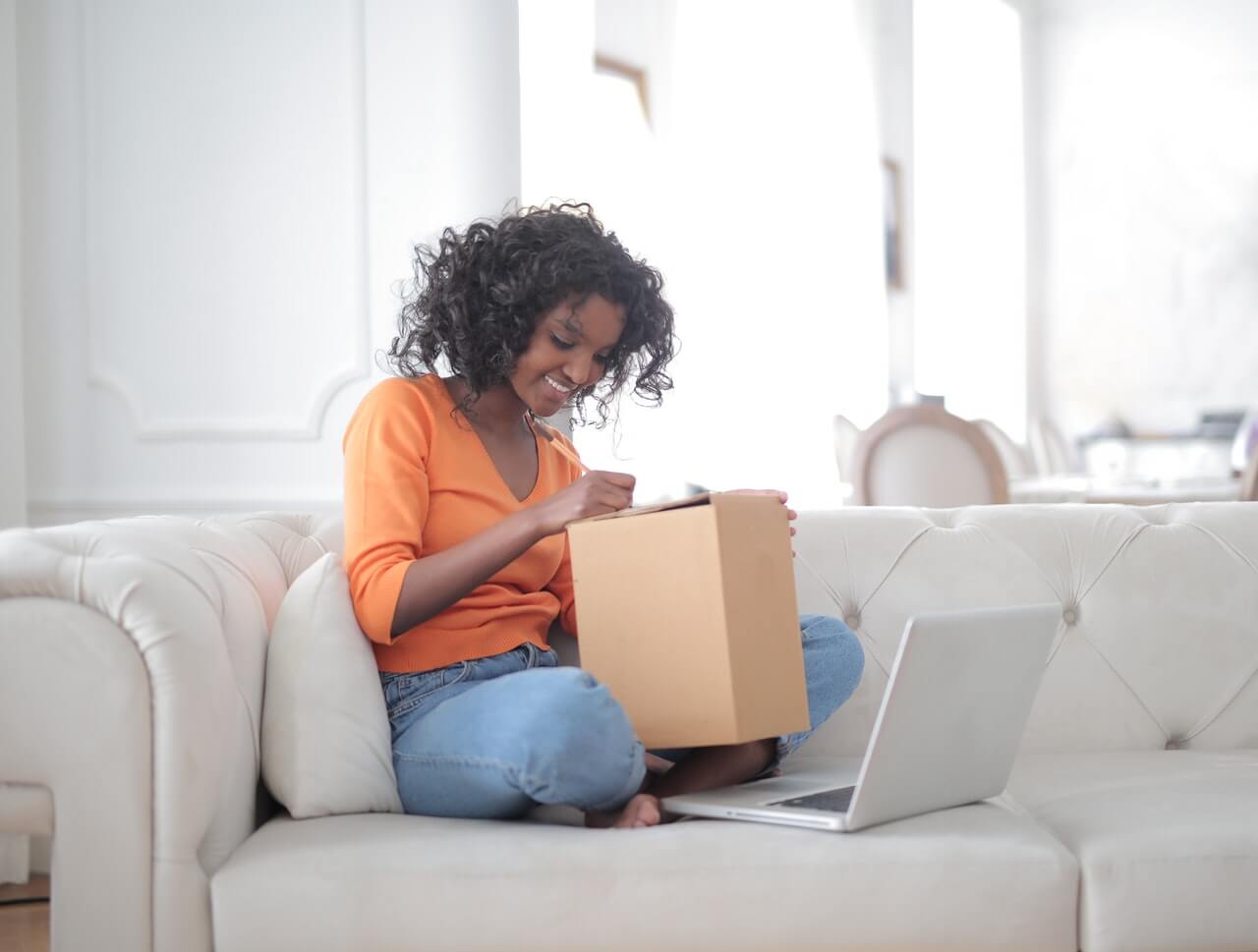 People who had never ordered anything online before are now exploring online grocery delivery options.
And there's a surge in the grocery delivery industry across the globe.
This is a habit formation activity because once you get a taste of the convenience of ordering your groceries online, a lot of people will stick with it.
People would continue to order online even after the lockdown is over, which means that's a huge opportunity.
The market is gonna expand 100 times so there's going to be room for more players.
There might be other players in the market right now but hyper-localization is the key here.
The other big players may not be able to cater quickly and efficiently in the local areas but if you could strategize and target a small area, to begin with, and provide same-day deliveries, you'll have a stronger unique selling proposition over the big players.
Education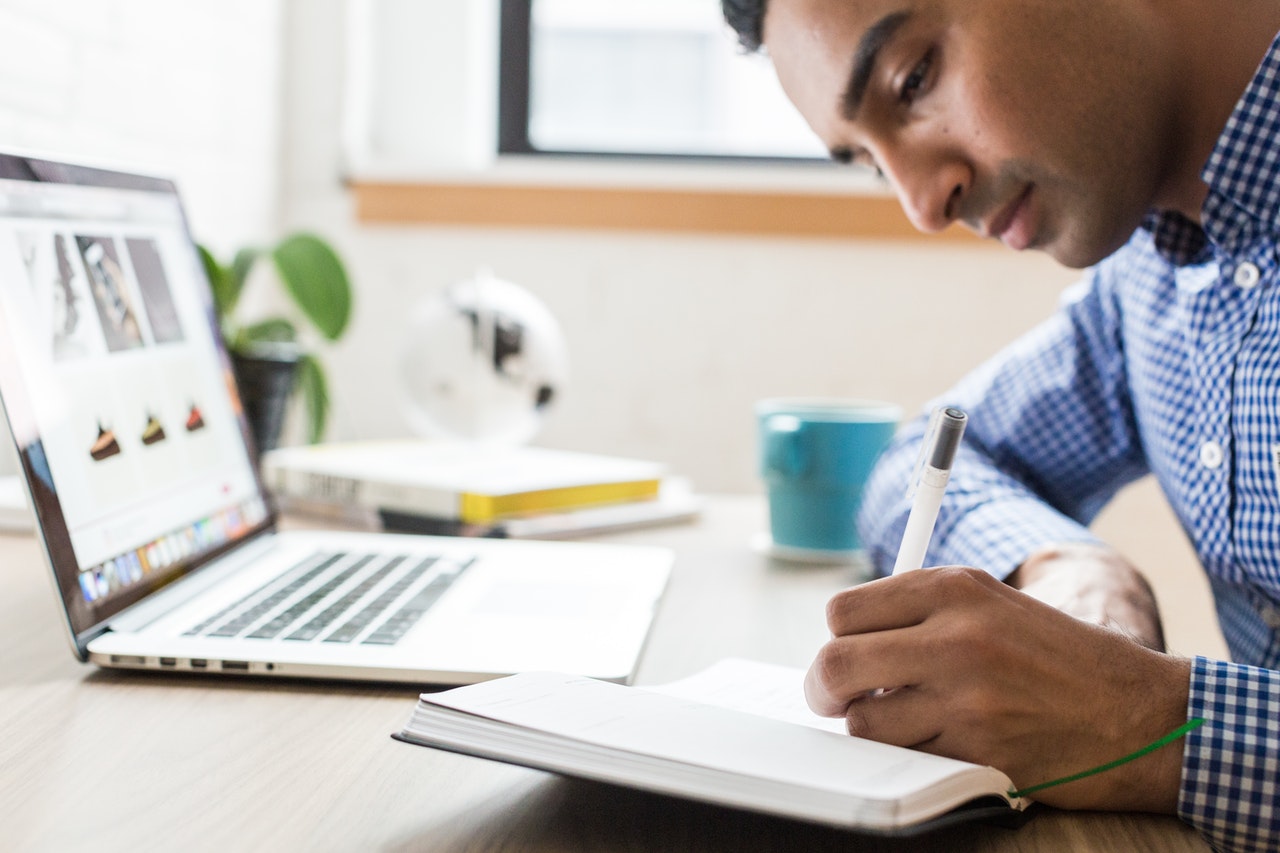 The education industry is going to change drastically post COVID-19.
Universities and colleges are understanding and exploring new ways to connect with the students to help them learn better online.
Teachers are finding new ways to better connect with their students at home. Parents are exploring ways to keep their children active and engaged while they take care of other daily chores.
People are signing up for various kinds of online learning services to ensure that kids are learning while they are at home.
All of this will change the classroom structure forever. Every educational institute will stay prepared for something like this in the future, which is a great opportunity for entrepreneurs.
This is where the biggest paradigm shift is going to be and there are so many opportunities in the education sector right now for new business ideas.
If you can find the pain points and come up with a solution, you'll be part of one of the fastest-growing sectors and this is among the best business ideas to start amid the coronavirus outbreak.
Food Delivery Apps
Food delivery apps in some countries are seeing very high demand, especially for pizza chains like papa johns, dominos, pizza hut, and others.
These companies are on a hiring spree to staff up and meet the rising demand.
Since everyone's stuck at home and in some countries it's a regular habit of eating outside which has led to an increase in the number of online food delivery orders.
The numbers of orders are high right now, this seems to be a great business idea in the current global situation.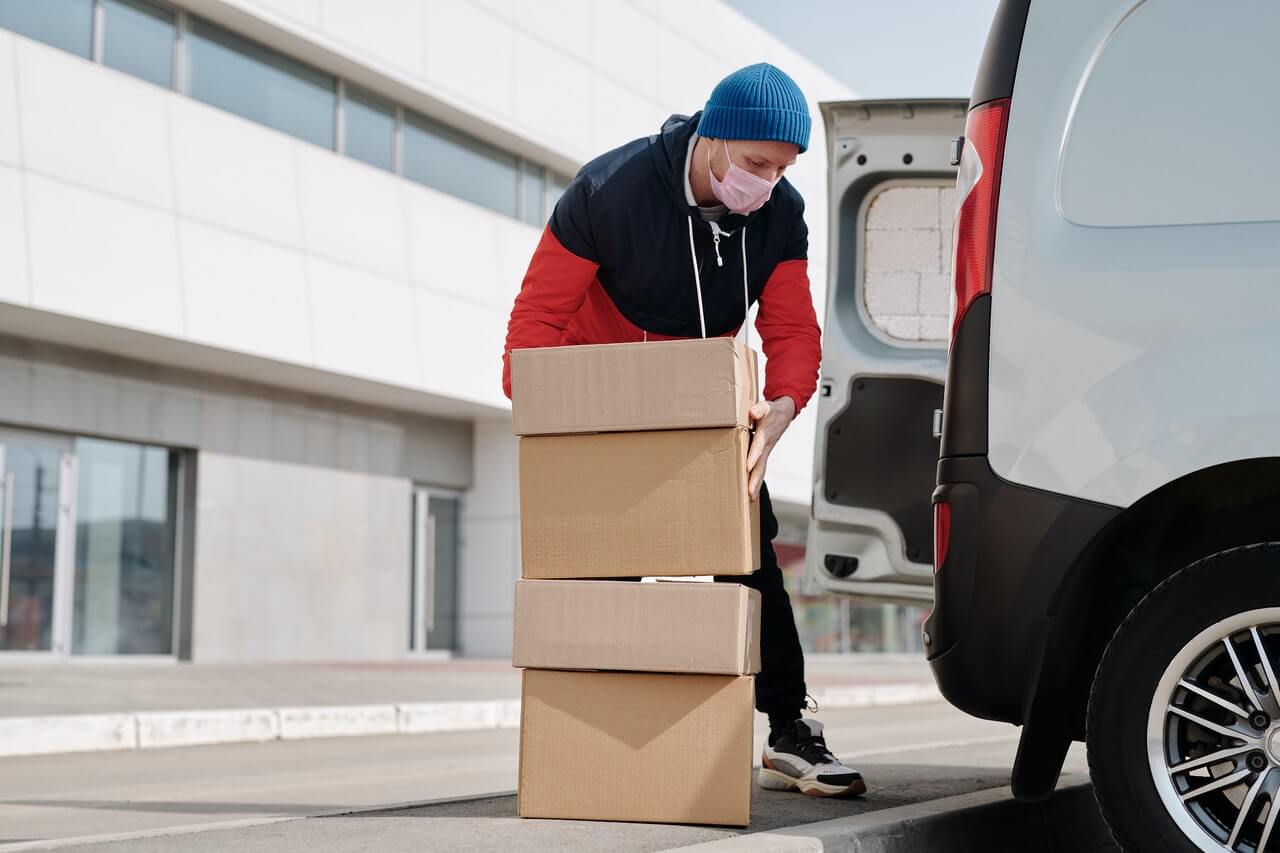 Pickup & Delivery services apps, in general, are seeing a spike in the downloads because they are helping a lot of people get what they want or send something to their loved ones.
Healthcare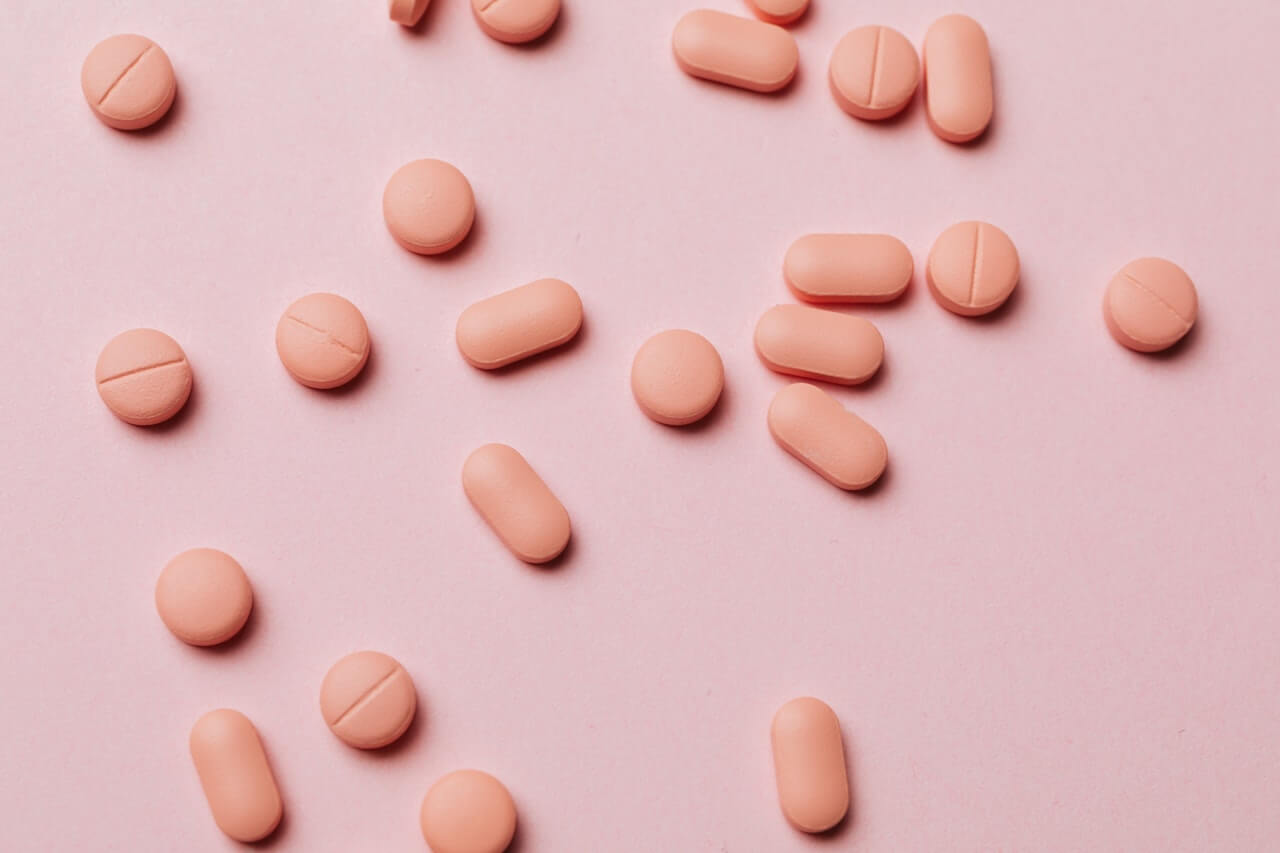 Online pharmaceuticals and medical equipment delivery. From medicine delivery to Masks, sanitizers, blood pressure monitors, and any other healthcare-related products.
Even during the intense lockdown, these health app companies were allowed to run their operations smoothly bringing healthcare products to people's home and they saw a 30%+ spike in the number of orders.
Fitness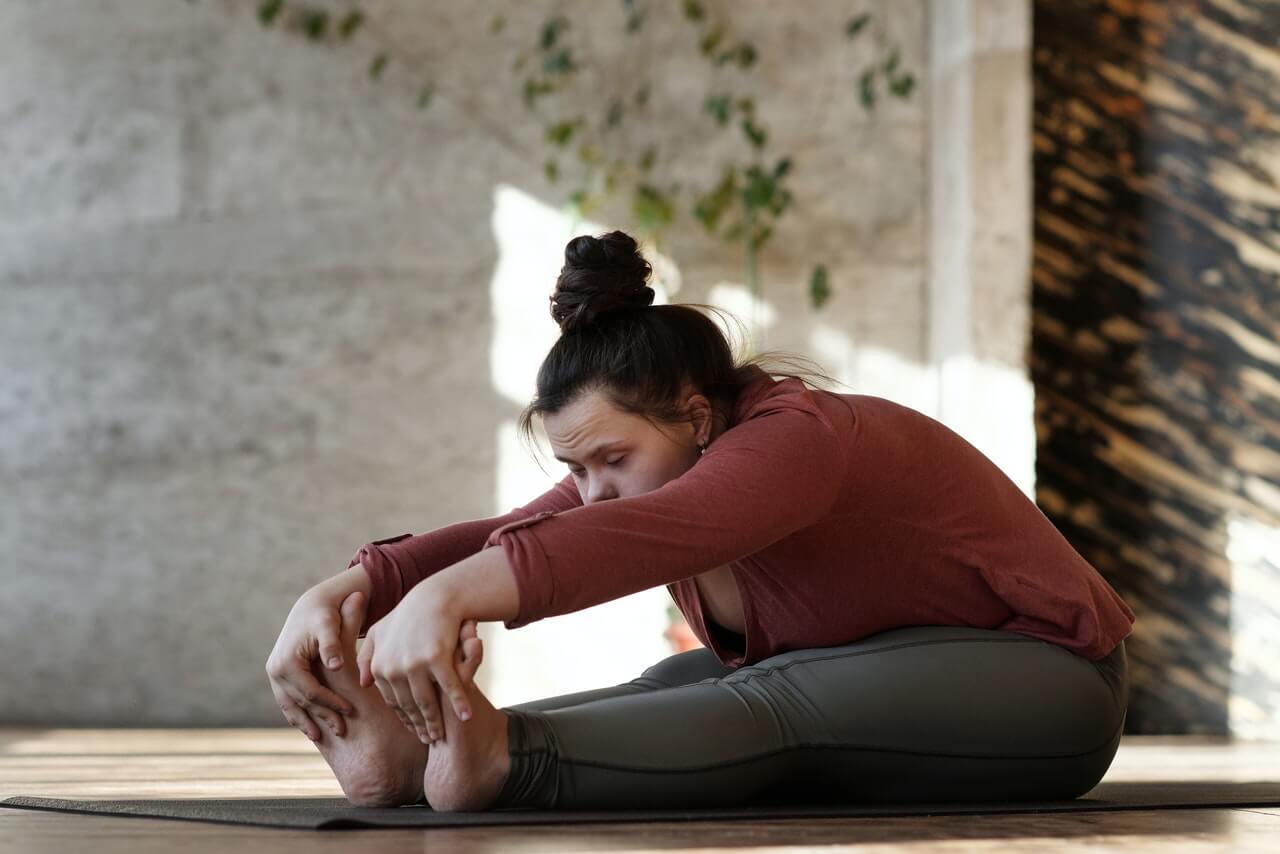 The online fitness industry has expanded since everyone is working out from home and using apps and online courses.
Some fitness and weight loss apps are seeing a 100% increase in the downloads as a year-on-year growth.
Apps like Nike Training Club and Asana Rebel set new records for the consumer in-app spends
The consumer demand for fitness and motivation for both physical and mental wellness reached new heights and will continue to do so post the pandemic.
On-Demand Liquor or Wine Delivery Apps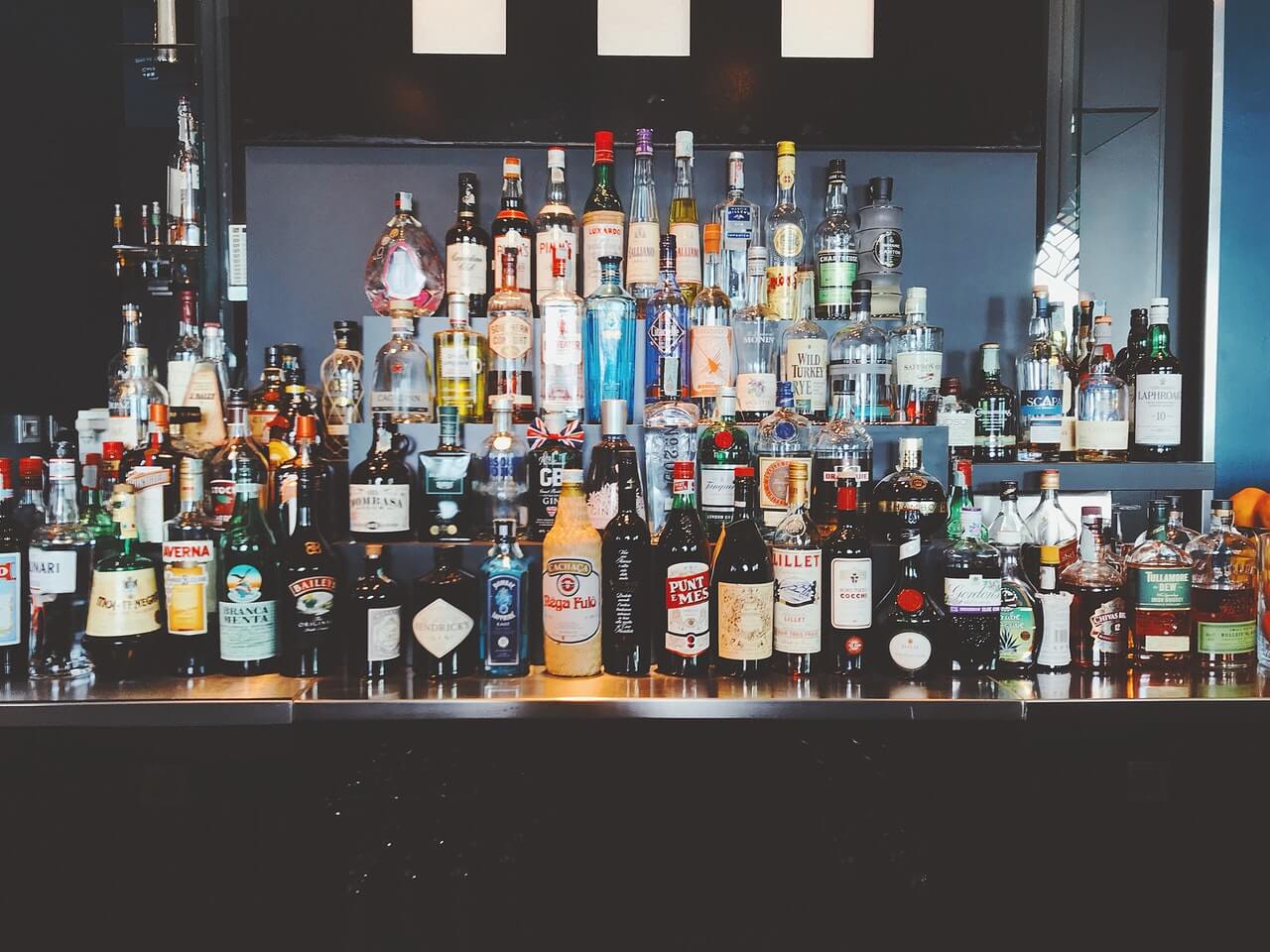 Liquor and Wine apps are huge in the US right now.
These apps were on their regular growth trajectory before the coronavirus pandemic occurred and it changed their business overnight.
But changed it in a good way.
People enjoyed having a glass of wine with their friends on Instagram lives or Zoom calls.
So there's a sudden surge in the number of orders for on-demand liquor delivery apps.
Drizly app is an example of on-demand liquor delivery in the US and Canada, which saw a huge growth curve.
On-demand Doctor Apps (Teleconsultation)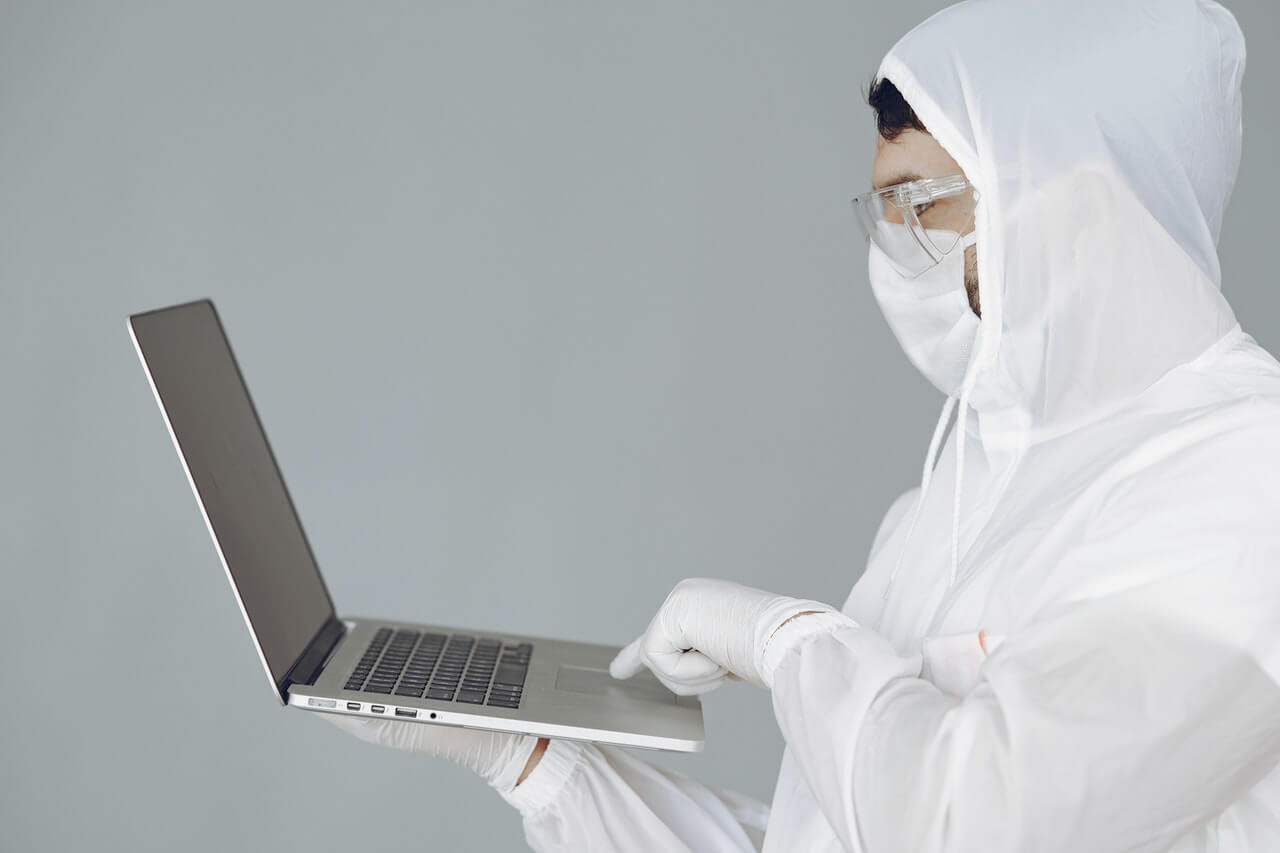 Some apps are connecting the doctors and the patients through video consultations.
Kry is an example of such an app, which is the most downloaded doctor app in Europe.
There's a sudden spike in new users for these apps since the lockdown started.
The app downloads and signups for such apps went up by 61% since the pandemic started.
VR – Virtual Reality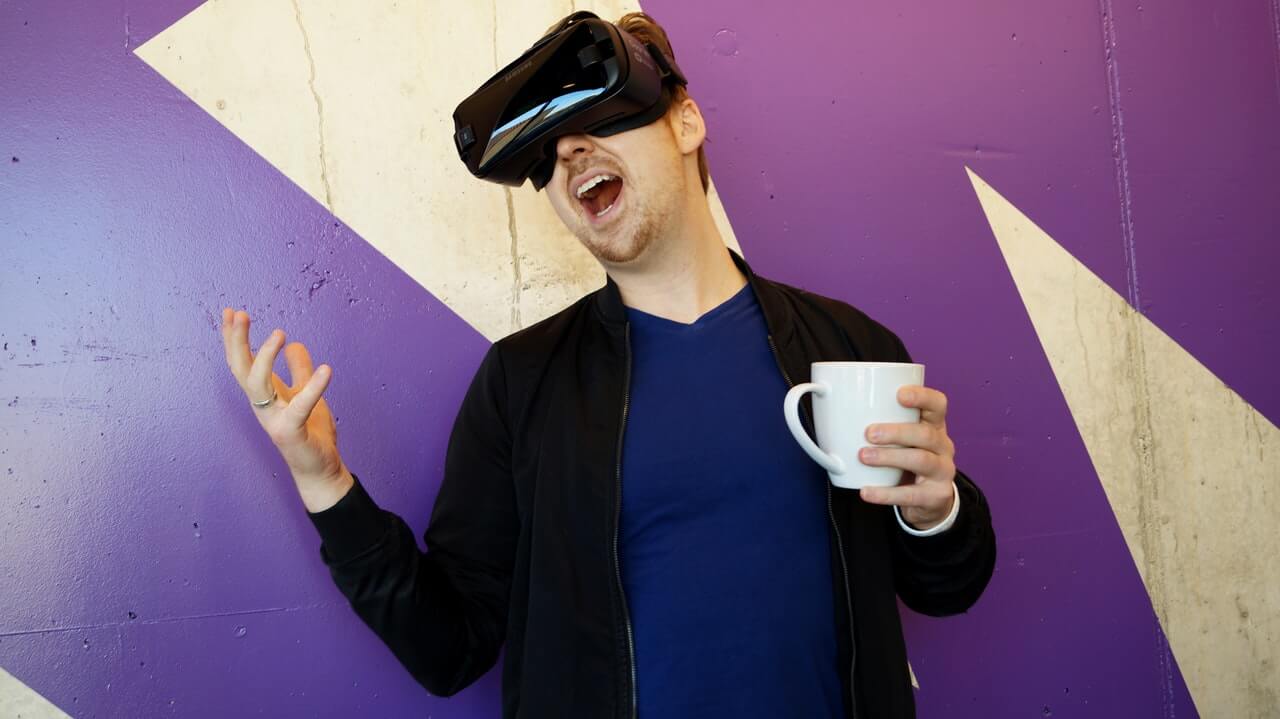 VR is going to get a lot more serious now. Providing a virtual space for people to connect with each other and have that human connection while they are away is actually going to be a thing.
It does sound like a fairytale or a scene from a sci-fi movie but the technology is here and the only missing piece is connecting the dots between various industries through virtual reality.
Travelling, shopping, fitness, meditation, sports activities are a few of the many use cases that are possible with VR.
So there's a huge opportunity and now is the perfect time to explore various use cases and bring them to reality and start your business.
Is now a good time to start a new business?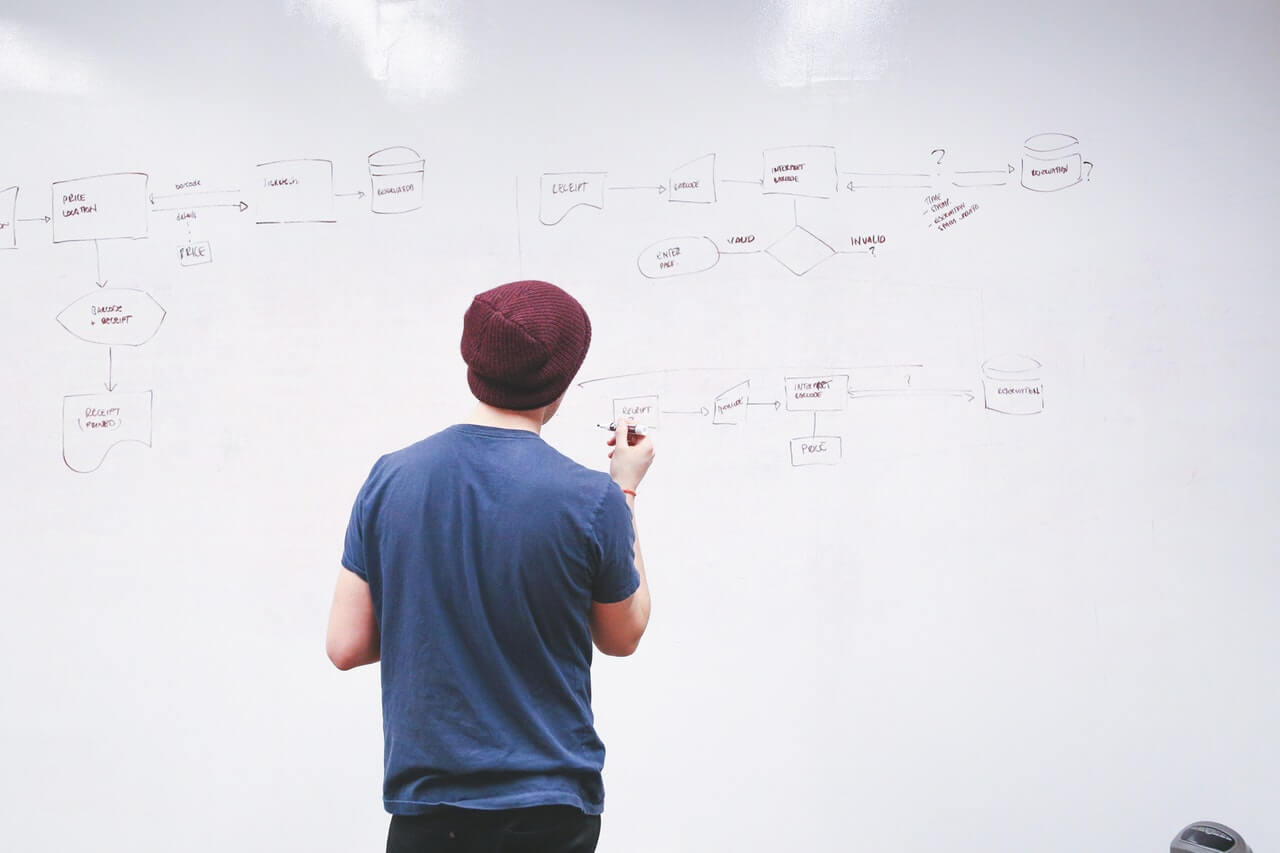 It is an unprecedented time for all of us but rock bottom has but way more entrepreneurs than privilege has.
A weaker economy or a recession is a great time to launch your startup.
When the economy is down, people are looking for affordable and innovative solutions to their problems.
There's less competition in the market because of a lack of VC funding, which is a great time for bootstrappers who appreciate the full ownership of their company.
It's easy to find highly qualified individuals resources during a downturn as compared to the good times.
When a startup is built during tough times, it is designed to be a lean machine and that helps when the market recovers, giving you a higher profit margin once the consumer spending goes up again.
If you've got the passion, the tenacity, and the motivation to start your own business then a downturn is a great time to be your own boss.
And as you can see from the examples I shared before, apps are making a killing.
If you wanna launch your own app business then be sure to download your free copy of 'The Ultimate Cheat Sheet For A Successful App Launch' by going to: